Hey fiends,
If you want to wake the dead, you're going to need this 'Wake The Dead' spirit board T-Shirt and planchette enamel pin. Available for purchase separately or as a combo.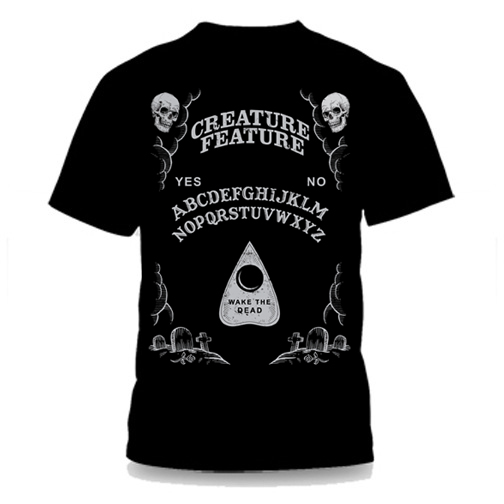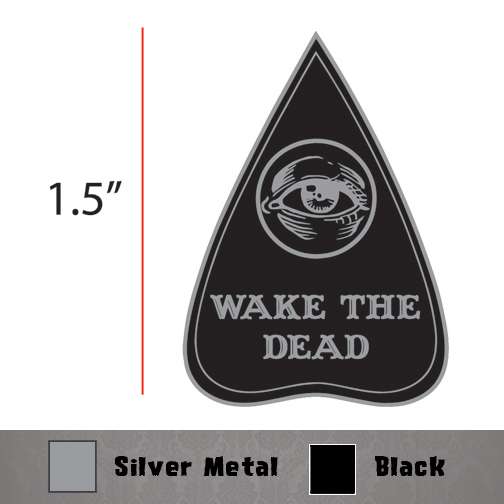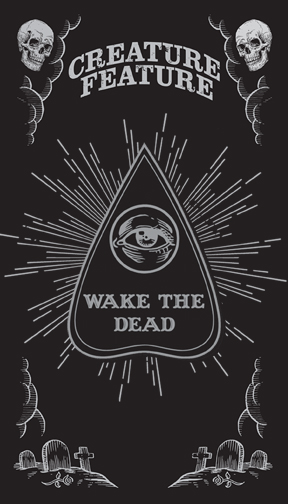 Click on the banners above to order your shirt today through Paypal or head to our official store by clicking on the "STORE" link in the navigation bar above.
Ghastly Artwork By D.W. Frydendall.
Stay weird,
~Curtis Rx