Hey fiends,
You didn't think I'd let an October go by without a spooky new addition for your Halloween playlist did you?
Check out the brand new Creature Feature 2020 Halloween cover song 'The Worms Crawl In (The Hearse Song)'.
The song is live on Youtube, Spotify, Itunes,and all the other digital platforms.
Happy Halloween, hope this raises your spirits!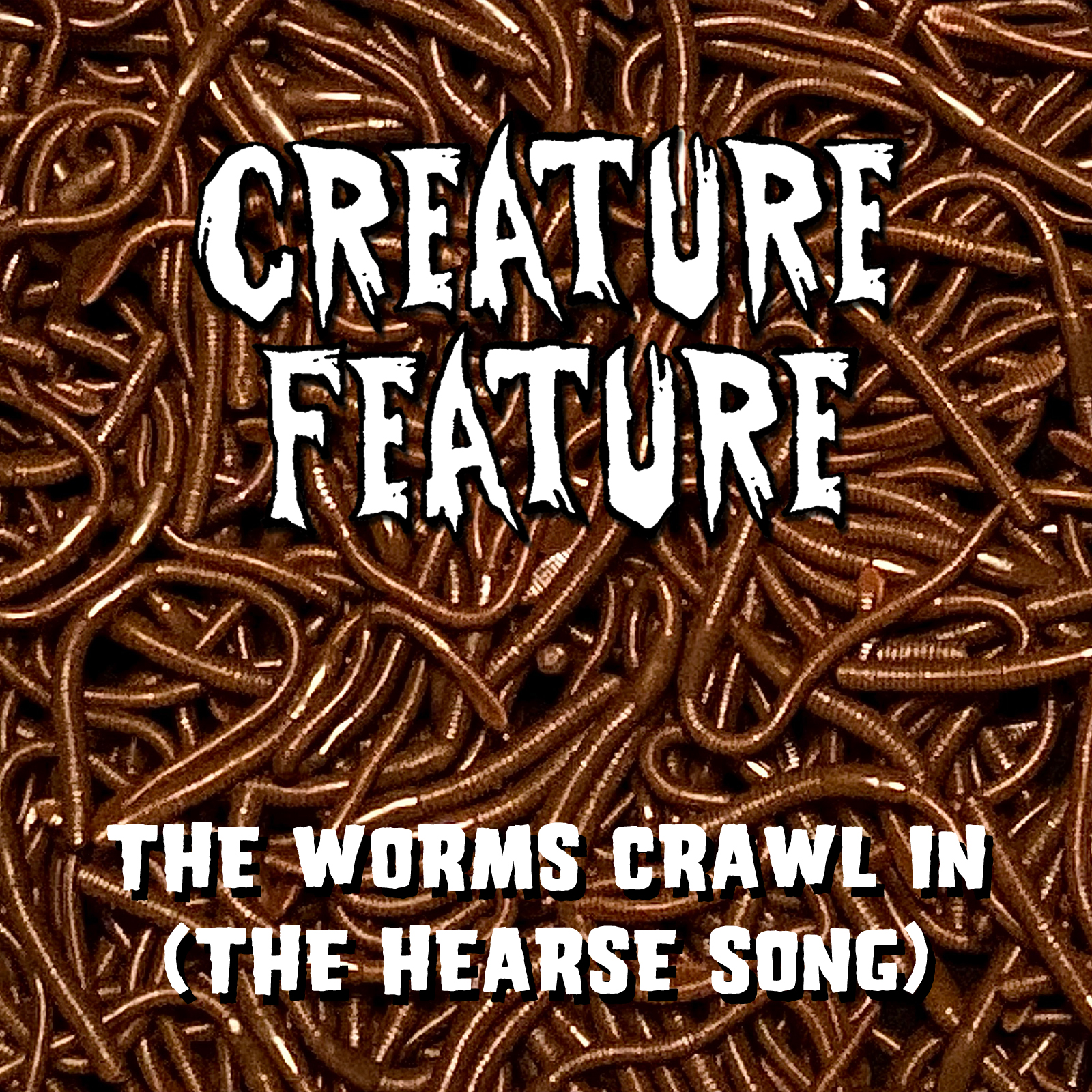 Stay weird,
~Curtis Rx