Hey fiends,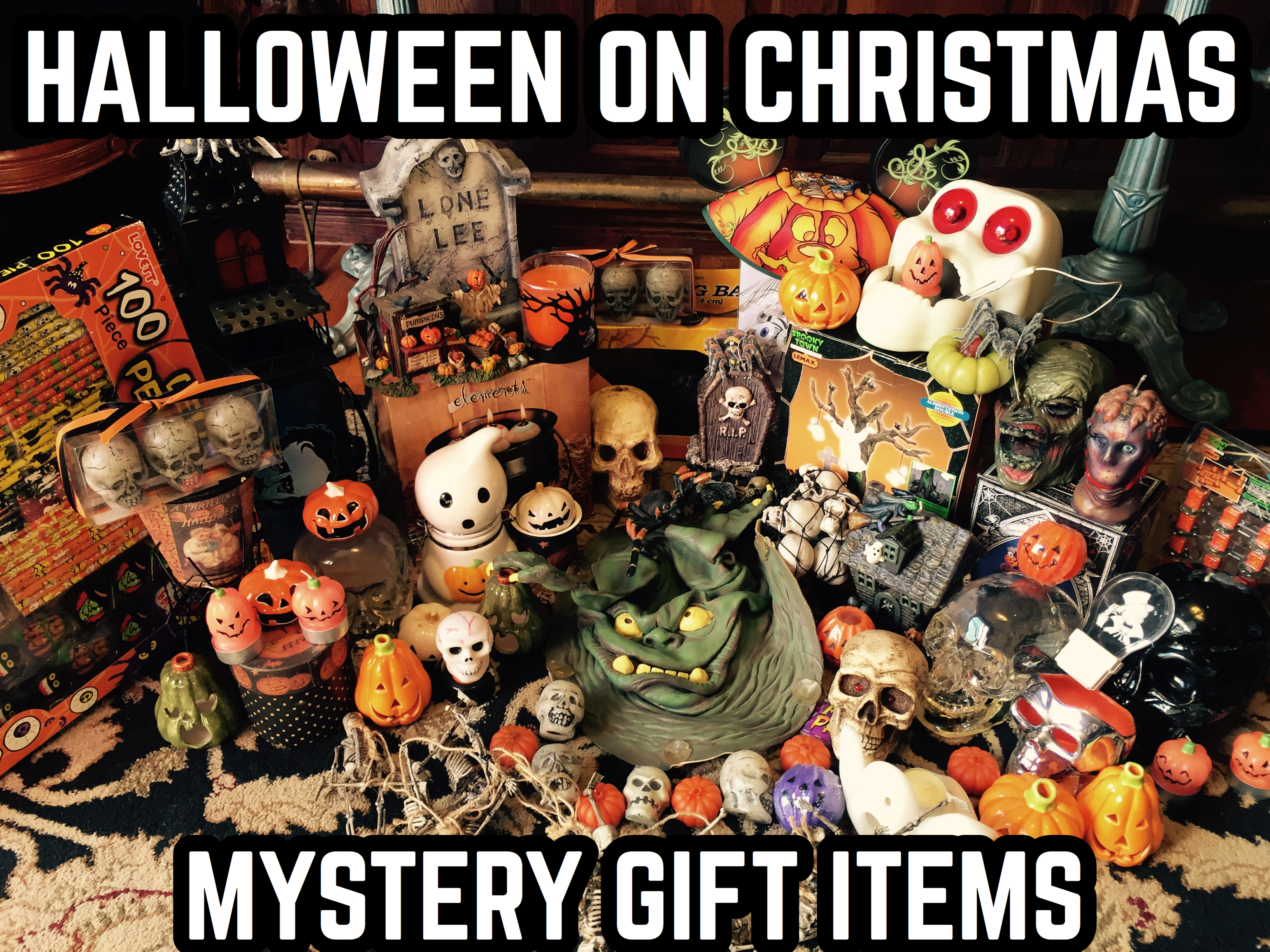 What's better than Halloween on Christmas? We've recently discovered these Halloween treasures in a derelict wing of our haunted mansion and decided to create these 25 limited holiday gift boxes, each includes one of our Trick Or Treat tote bags filled with a random selection of Halloween collectibles from the photo below, a double-sided Creature Feature 'Cthulhu Kong' poster, a signed Creature Feature double-sided X-mas postcard sized art print, mystery Creature Feature merch, and random surprise items.
Over $80 to $100 in value in every box.
Everything you see in the photo will be divided up equally into the 25 gift boxes, lots of ghastly stuff per box.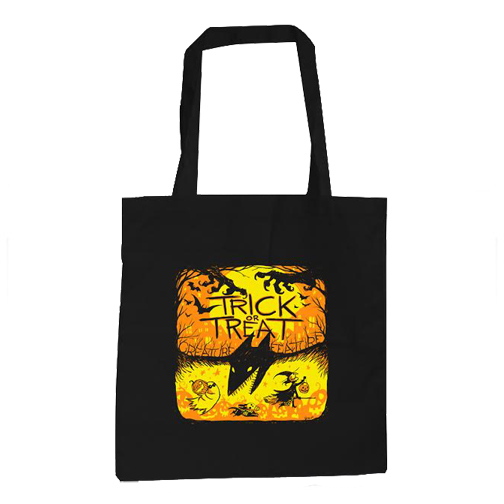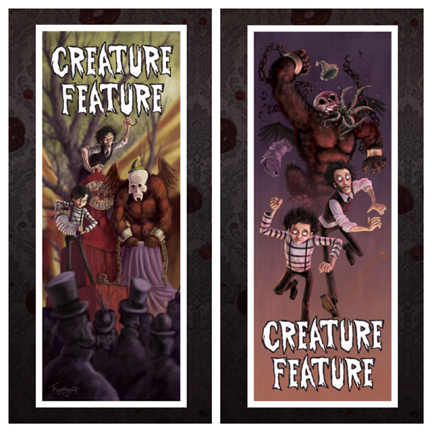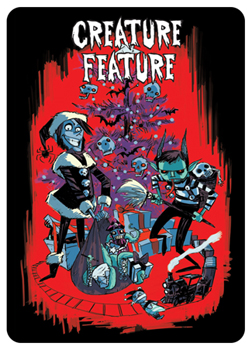 $49.99 plus $16.99 priority medium flat rate box shipping through USPS. Shipping only available in the US, we're currently getting quotes for International.
Click any of the banners above for more info Order yours soon to receive it before Xmas.
Stay weird,
~Curtis Rx